In this article
An overview of how to create a Modeled cohort.
Lookalike Modelling
Lookalike (LAL) Modelling uses machine learning to find new people with features and characteristics similar to those in the seed cohort chosen. Similarity and reach metrics allow you to find a model with the highest similarity at the reach required for your campaign.
Note: To create a Modeled cohort will need to create a Matched cohort which will be the seed cohort.
Creating a Seed (Matched) Cohort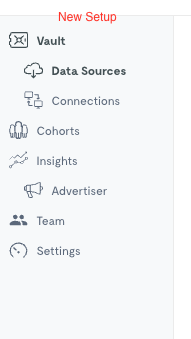 Click 'Advertiser' under the Cohorts section of the navigation bar.

Click '+ Add Advertiser Cohort'

Enter the name of the cohort.

Enter a description of the cohort. This is optional.
Choose the DSP that you want to activate this cohort on.
Under Query, you can include any or all conditions in your targeting.
To match a data source, click on the + and select 'First Party'. You can select the data source you want to use for matching and the segment from your data taxonomy.
Choose the desired segment from your taxonomy.

If you want to use third-party data, select 'Data Partner' to overlay it from a data partner of your choice.

You can also apply geo-targeting to your cohort geo-targeting on your cohort.
Select the publisher you would like to connect with.
Click 'Create Modeled Cohort' to save and create your model.
Please allow 60 minutes for your Modeled Cohort to be processed. You do not need to keep the page open.
Building a Modeled Cohort
Modeling
Once the seed Matched cohort has been created, you will be able to create a Modeled cohort.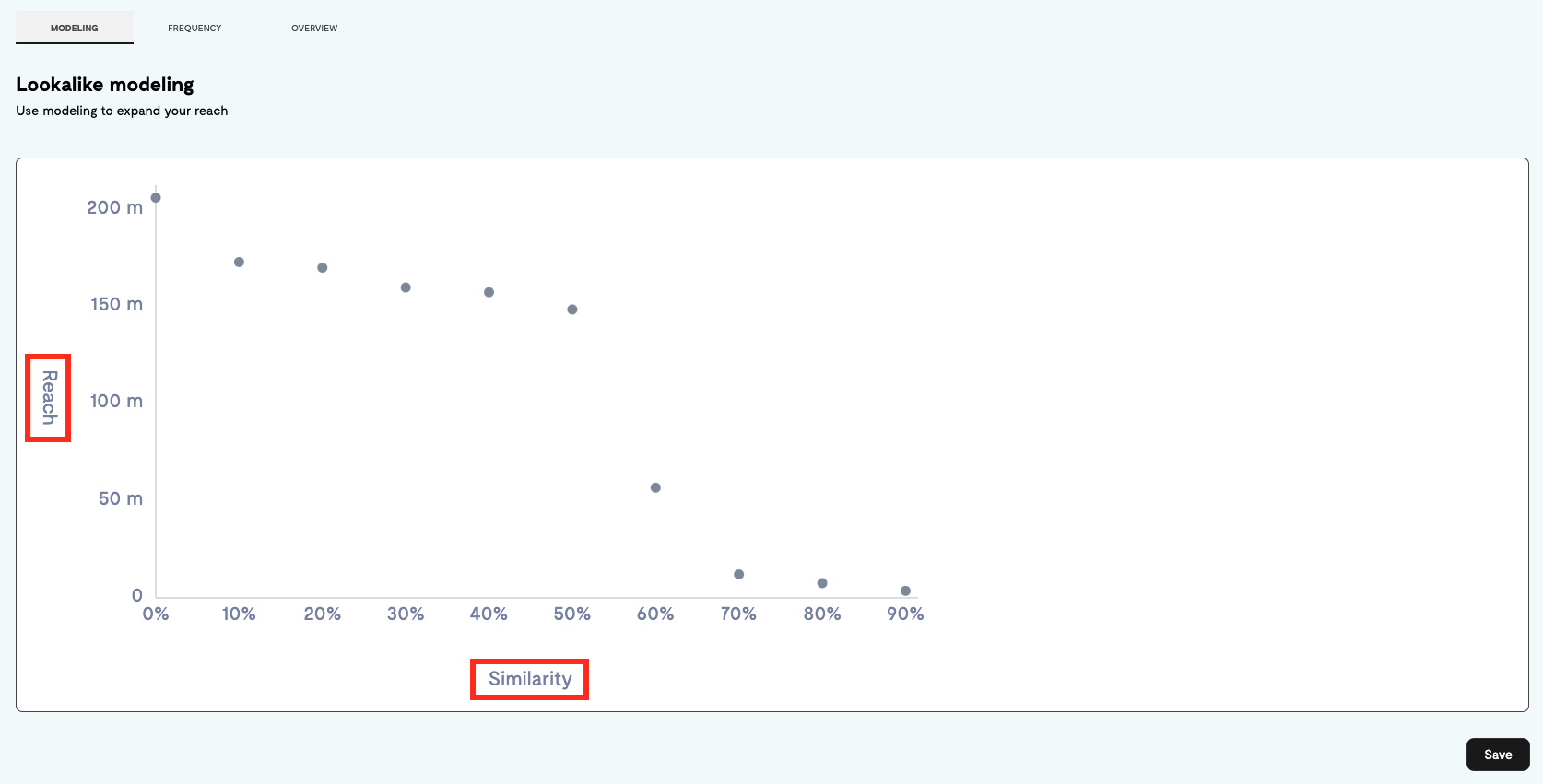 Under the 'Modeling' section, you can select the most relevant audience by clicking on the dots of your desired reach and similarity.
Once you save your cohort, you will not be able to change these values.
Note: If you select a modeled audience with 100% similarity, it will have no reach and thus no Modeled Cohort can be created.
Frequency Control

When building a cohort, frequency controls allow you to control the frequency at which a user sees a certain creative across multiple publisher domains.
You can set frequency controls to limit how often users are targeted. This will impact the total potential impressions and the total number of users. Users can be capped per day, week or month.
Following this, you can apply frequency caps and view cohort insights. Click here to learn more about Planning Insights and Deal Activation.